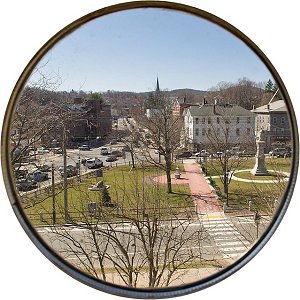 Listed below are some of the major evangelical and charitable outreaches SCC engages in.
Diaper Bank: SCC gives out diapers to the needy on the 1st & 3rd Wednesdays from 5:00 to 6:30 PM. For more information, see the Diaper Bank page.
Middle Eastern Missionary: We support a full time missionary laboring in the Middle East.
Vacation Bible School: Every July, for one week in the morning, SCC offers Vacation Bible School led by Pastor Dan.
Annual Benefit Concert: In the spring SCC sponsors a concert to raise money for the Salvation Army Food Bank and the Open Door Soup Kitchen.
Samaritan's Purse: Each year we put together Christmas gift boxes for Operation Christmas Child.
Local Outreaches We Support:
Hands of Grace in New Hartford
Grace Place Pregnancy Resource Center in Torrington
Internet Outreaches We Support:
SCC's Facebook page
Pastor Doug's youtube channel, Simply Reformed.
Pastor Dan's Multimedia Apologetics website
Fighting for the Faith & their Youtube page.